We've got you covered
for public relations, crisis communications,
website design and media strategy.
We are a talented team of public relations and communication gurus with hands-on commitment to our clients.
We are at work every day with clients in Albany, N.Y., Western Mass., the Berkshires and beyond.
Our specialties: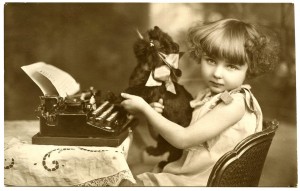 General business and nonprofit
Zoning and real estate development
K-12 education and higher ed
Municipal communications
Nonprofit organizations
Technology, arts and culture
We tell your stories.