It's here, with three other very great professionals.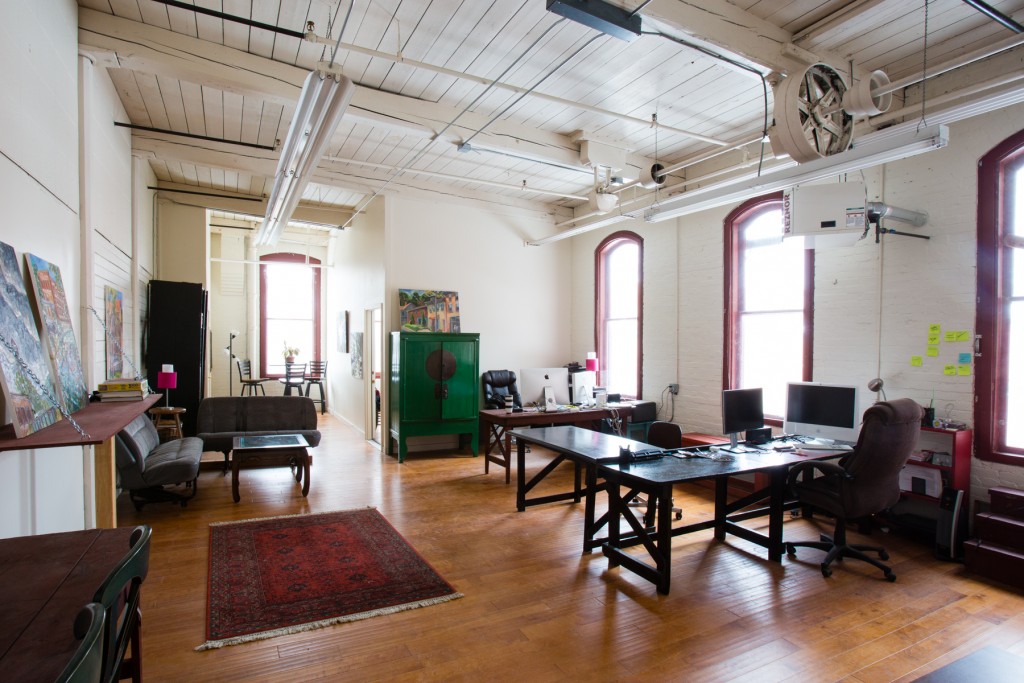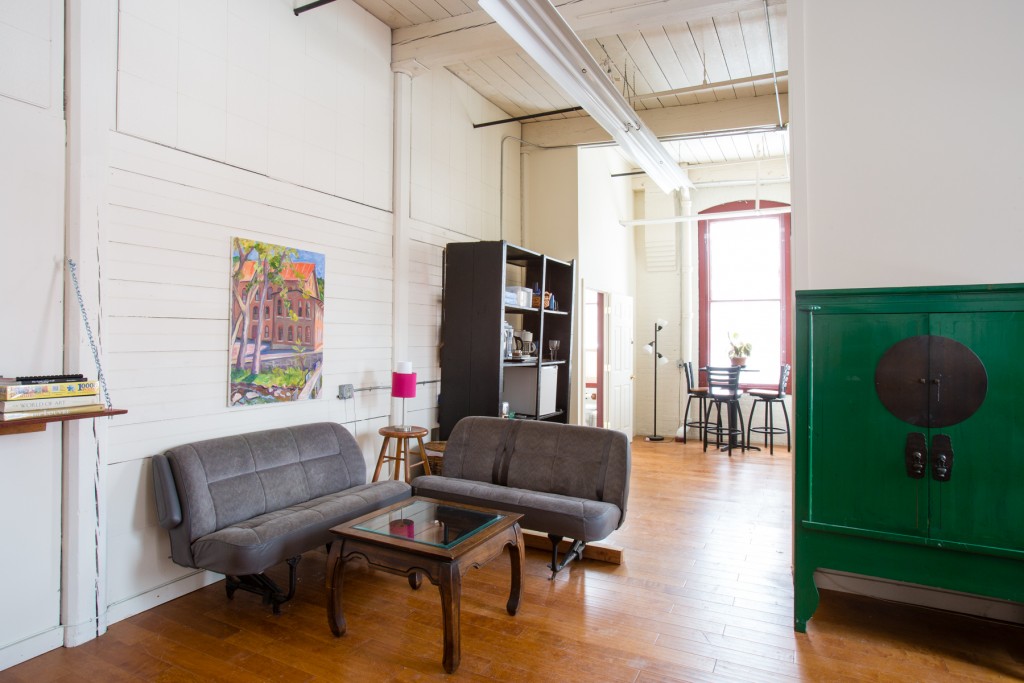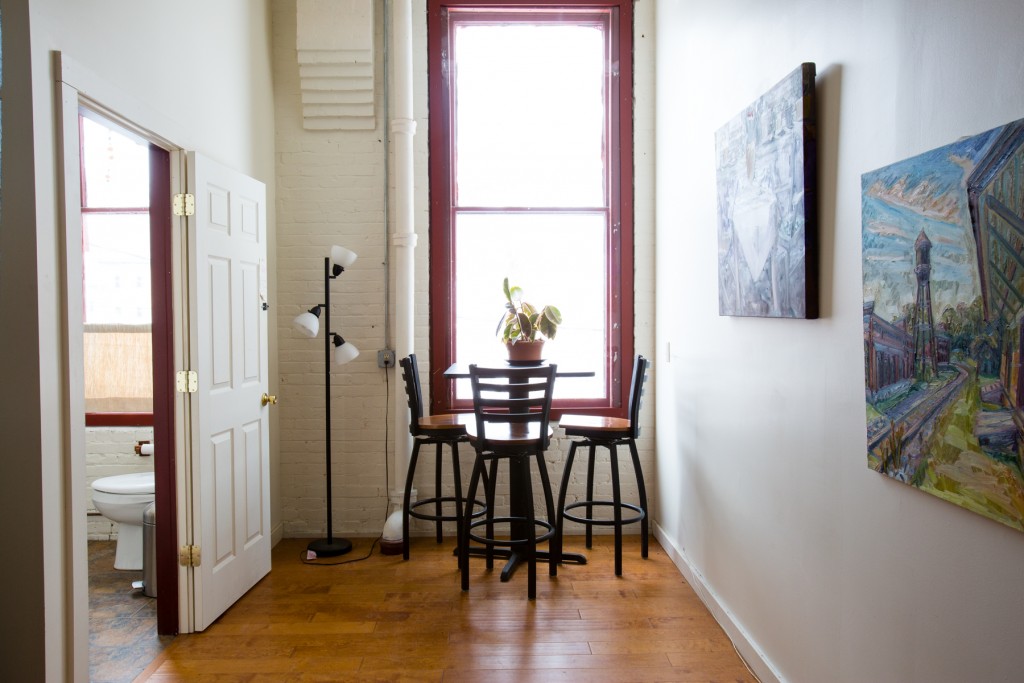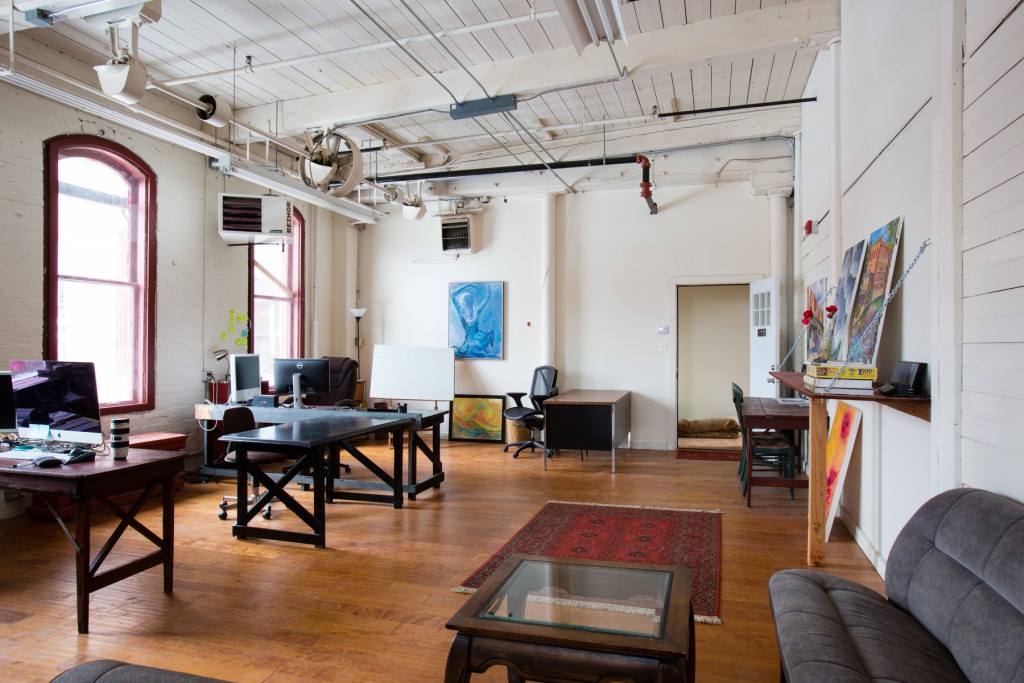 Share our 800-square-foot open loft office in the historic renovated Rubin Mill in the Housatonic village, overlooking the Housatonic River. We are three professionals (PR, photographer, contractor) looking for two additional professionals. Rent includes open space desk, private conference room for private work, wi-fi, camaraderie, coffee, microwave, monthly cleaning.
Come and go 24/7, take a dance class upstairs at Berkshire Pulse, hike a nearby trail at lunch.We are steps from the Brick House Pub,  Pleasant & Main, Aberdale's, and 10 minutes from downtown Great Barrington and north-of-town-amenities.
If your work is primarily computer/desk based, this is the space for you. Not suitable for artists, attorneys, therapists or others requiring privileged/confidential client interactions.
Rent $225-250 depending on our co-worker numbers. Includes wifi, phone, utilities. Short-term summer share possible as well.
We will ask for a written inquiry with information about you and your business, along with two references. First and last month's rent.
For more details email ellen@ellenlahr.com.