Content Development & Social Media
Content and social medial go hand in hand.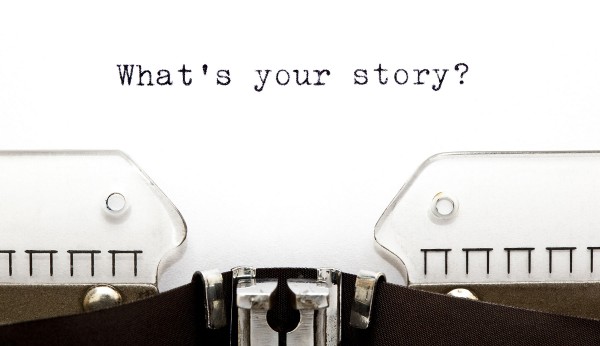 Written content is the cornerstone of your web-based marketing and communications, your blog, website content, social media and e-marketing. Deployed strategically, content plays a huge role in your communications plan.
For us, content development also means writing your speech, your op-ed, your blog, your letter to the editor, your white paper, your executive message, your public presentation.
This is what we do.
We collaborate with you to produce excellent writing -- in your voice, for your audience -- with you as the idea-generator, message-maker and byline author. We will see to it that your blog goes viral.
Social media.
It's a jungle out there. Strategic use of social media is a business cornerstone in this brave new viral world. Random use of social media is not so helpful. Doing it right, keeping up with it, keeping it fresh and monitoring the results can be a full-time job. We work with you to build your social media calendars, develop your content and schedule your posting activity strategically. Put your social media activity in the hands of pros, and you'll reap the rewards.

Have fun. Sharing your expertise, insights and analysis with your audiences can be inspiring, fun, informative and professionally rewarding.
Here's a sampler of collaborative writing with clients:
"Pulling Teeth: How Medicaid is Failing the Poor at the Dentist's Office"
Counterpunch, Commonwealth Magazine, The Berkshire Eagle
"Moms Like Us: A Mother's Day Reflection"
Berkshire Eagle, Berkshire Edge
"Notes from the Front Lines of ACA Open Enrollment"
Commonwealth Magazine, Counterpunch, The Berkshire Eagle
"Instead of Attacking Medicaid, Celebrate its Innovations"
Berkshire Eagle, Commonwealth Magazine, Counterpunch
"The Importance of Nurse Pracititioners"
The Berkshire Eagle
"State Needs to Help Aspiring Homebuyers"
Albany Times Union
"My 64 Years of Fighting for Innovation"
Chronicle of Higher Education
"Treatment of Veterans Reflects Upon Us All"
Albany Times Union
Explore us further.