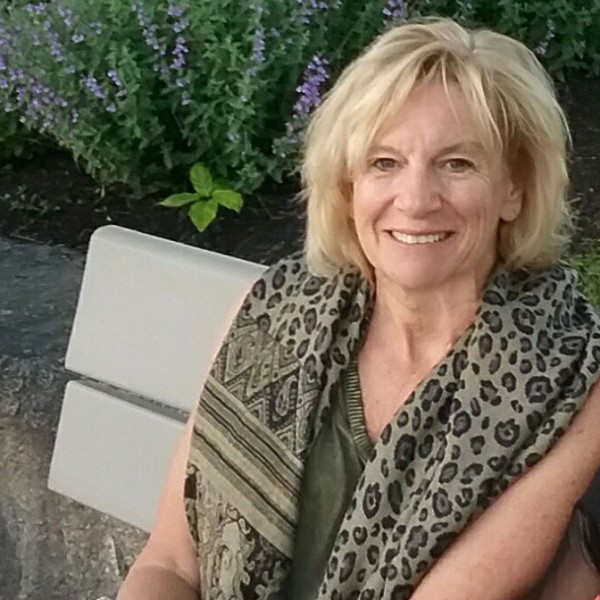 Ellen Lahr is a lively, high-talent strategist, project manager, writer and editor who oversees projects from soup to nuts and supervising a team of talent in the office. A former award-winning journalist and editor in New England, Ellen is a smart, insightful storyteller with extensive media talent. She has a knack for website content and copywriting; she's a speechwriter, ghost-writer and turn-of-phrase geek. She guides clients through the best and worst of media attention, and as a former journalist, pledges never to pitch a bad story.
In her spare time, Ellen sails, swims, cycles, hikes, fixes stuff, knits sweaters, reads old-fashioned books and explores the world. She's a podcast junkie and news addict.

View Ellen Lahr's LinkedIn profile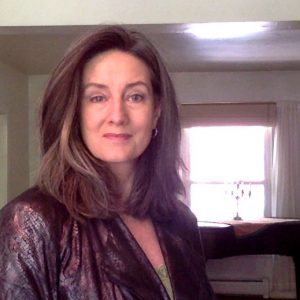 Dianne Steele, artistic and design director, has been making stunning websites and print graphics for more than two decades. Her artistic talent, her quick grasp of our clients' passions and brand drive her excellent work from start to finish, her follow up and web maintenance. Dianne's talent spill over into client branding efforts, packaging, and other visually sweet applications.
Did we say Dianne has an uncanny knack for knowing what design elements will delight her clients? We did, but it's so cool we have to repeat it.
Dianne is an artist, musician, dancer and a delightful steadying light on our busy office.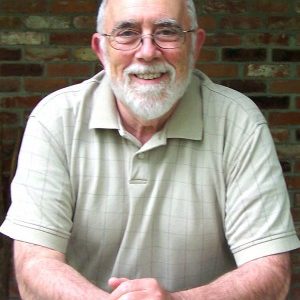 Ed Bride has been a media relations expert for many decades, and he is tops at his work, focusing on the arts, technology and many other specialty areas.
After 20 years as a trade journalist, he established Ed Bride Associates in 1991. He has worked with software companies QSM Associates, Kodiak Group, Clickshare and larger clients PriceWaterhouse Coopers, Digital Equipment Corp. and LiveData, as well as the BEHOLD! New Lebanon Museum, MASS MoCA and the Berkshire Jazz Festival.
Ed loves to travel and is active in the community. He volunteers with the Berkshire Jazz Fest and Berkshire Children & Families' Kids 4 Harmony program. He enjoys taking in the arts, culture and outdoors of the Berkshire region, and yes, he is as friendly as his picture.