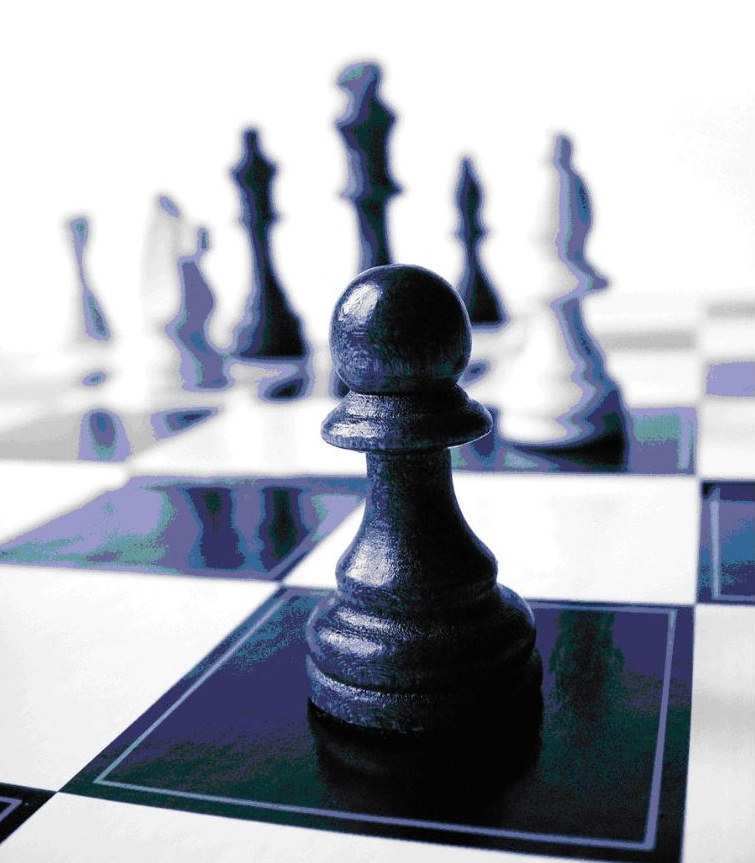 Not so fast.
You may be in a hurry, but we encourage you to join us in "stepping back." We will help to explore and set the  context for your story. When you're ready, we will create a plan for managing the fast-action pace of today's media landscape -- with the deep bucket of tools now at our disposal. You'll be glad we took some time to find the foundation supporting your message.
Who are your stakeholders?
We take the "inside-out" approach. Your mom, your employees, investors, donors, regulators, board members -- any or all may be on your radar. They don't want to read about your latest news in the media -- before hearing it first. Your commitment to stakeholder communication is key -- it's a measure of your commitment, professionalism, transparency and accessibility.
F/U.
Following up! A solid strategy requires follow-through and monitoring -- using our common sense attention and the high-tech tools for measuring engagement.  The results of your efforts can be your friend, and your guide for next time. What worked? What didn't?
Why bother? Businesses with a solid PR foundation -- routine, steady communications -- are best equipped to weather a challenge: a transition at the top, an embarrassing public incident or a business interruption. Likewise, your PR foundation sets you up to make the most of positive milestones in the life of your organization: big contracts, new developments in your field, business expansion, new hires, interesting collaborations and corporate responsibility.
Explore us further.